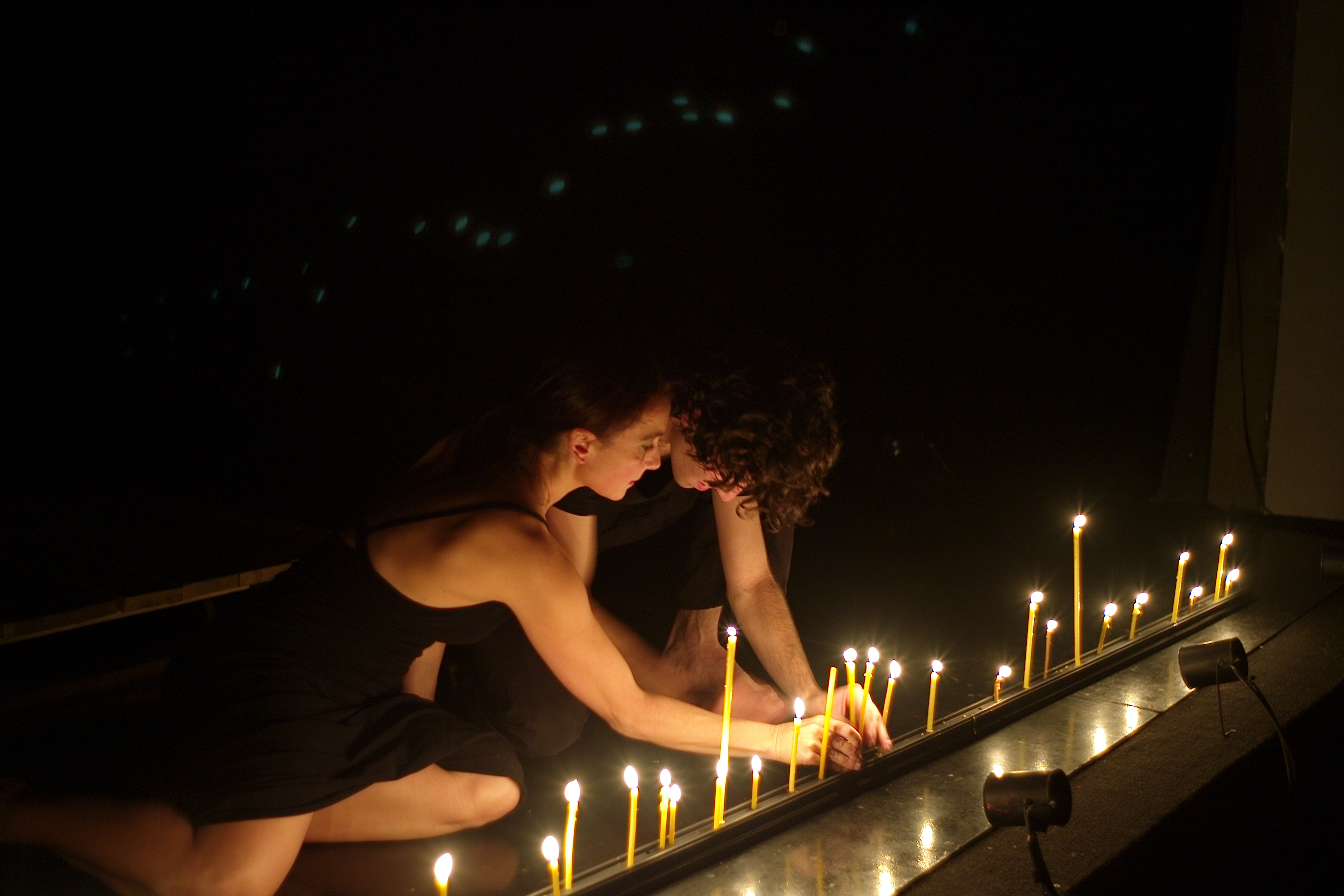 About
Associazione culturale Versiliadanza.
The Associazione Culturale Versiliadanza (The Cultural Versiliadanza Association) is a contemporary dancing professional organisation founded by the artist Angela Torriani Evangelisti in 1993. The cultural association has been recognised by the Ministero per i Beni e le Attività Culturali (The Ministry of Cultural Activities for Florence Council & Region Tuscany) as an international professional dancing organisation.
Since 2012 the dancing organisation has based in the Cantiere Florida Theatre in Florence, where the choreographer and dancer Angela Torriani Evangelisti takes the role of Artistic Manager Director of the contemporary dancing discipline, supervising the production of ``Stagione Danza`` performed locally and internationally.
The aim of the Association is to bring together artistic personalities who implement the spread of dance art through the production of shows, choreographic research carried out with styles and on different fields, the organization of events related to dance and contemporary art.
From 1993 to the present, multi-year and interdisciplinary projects have been carried out on topics such as: literary source-stage image, tradition and modernity, relationship between dance / ancient music and dance / contemporary music, dance and live music, dance and visual arts, dance - contemporary arts and architecture.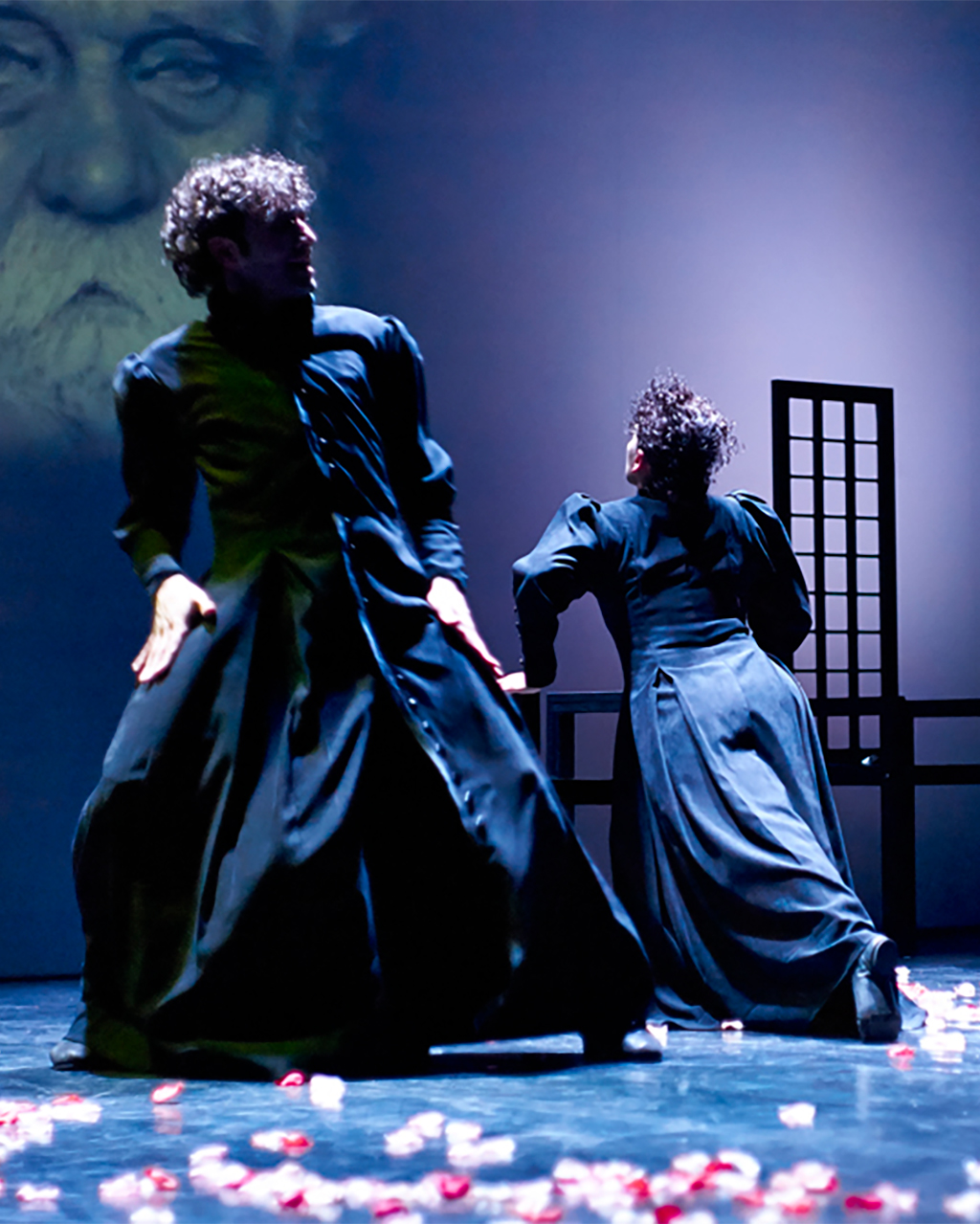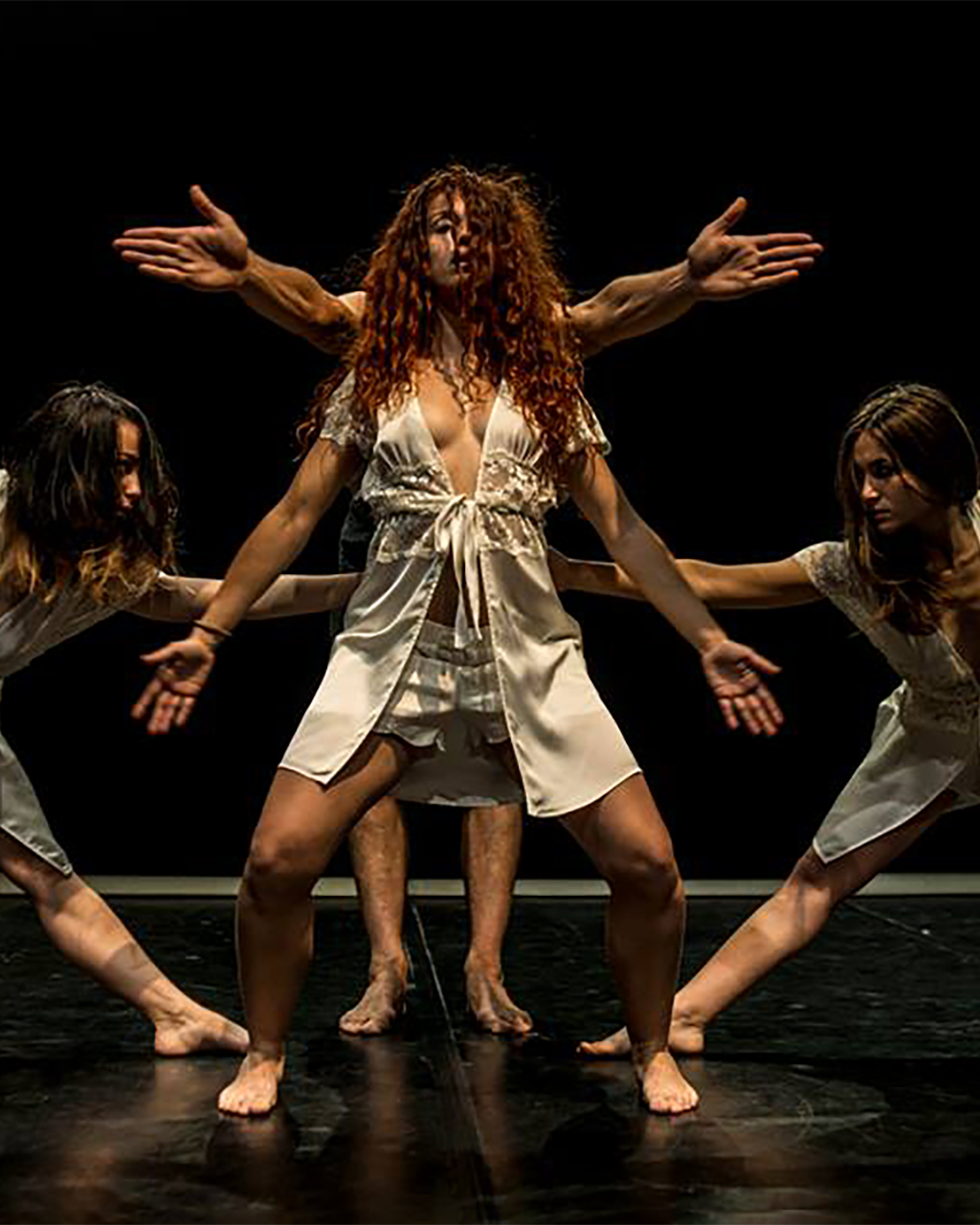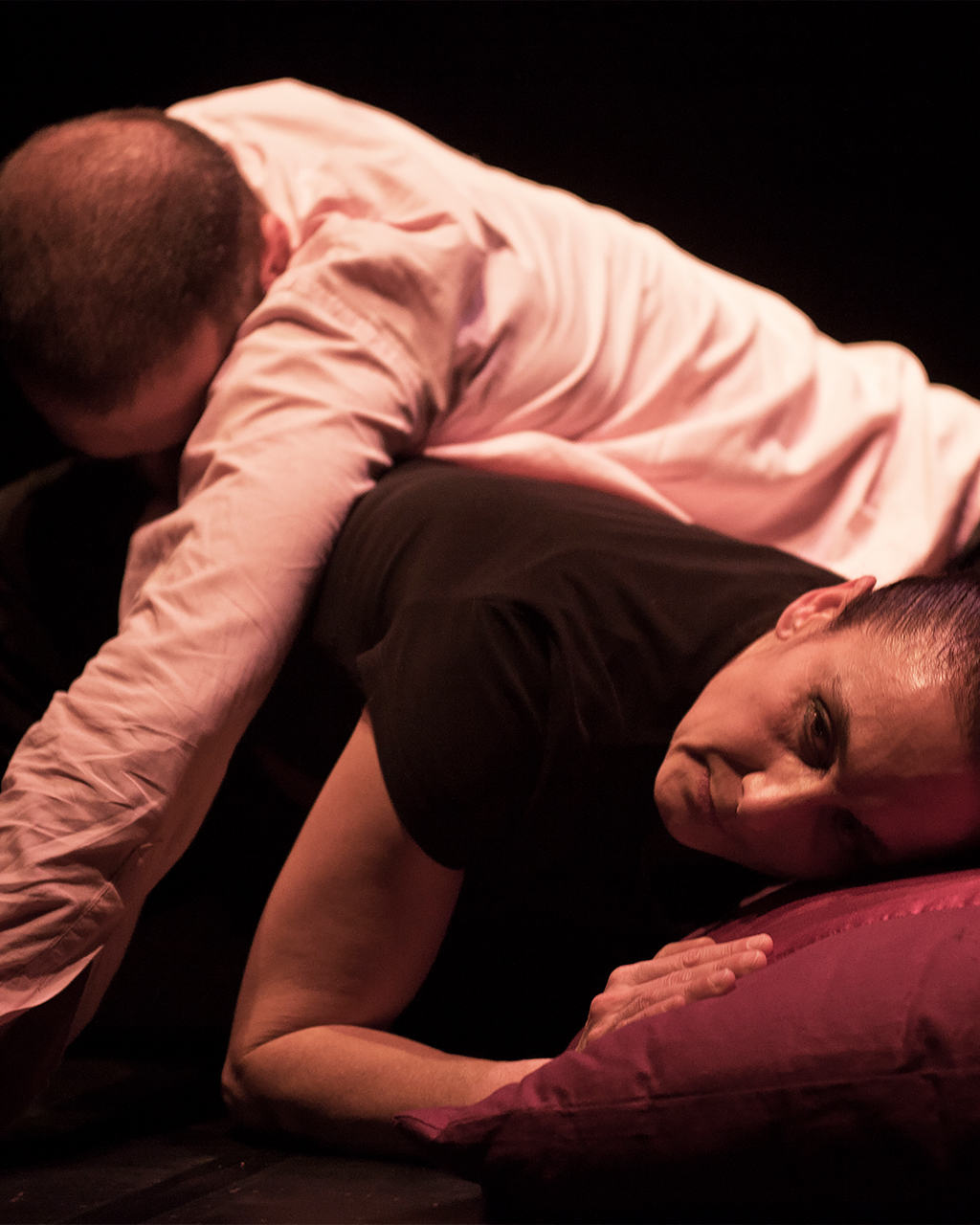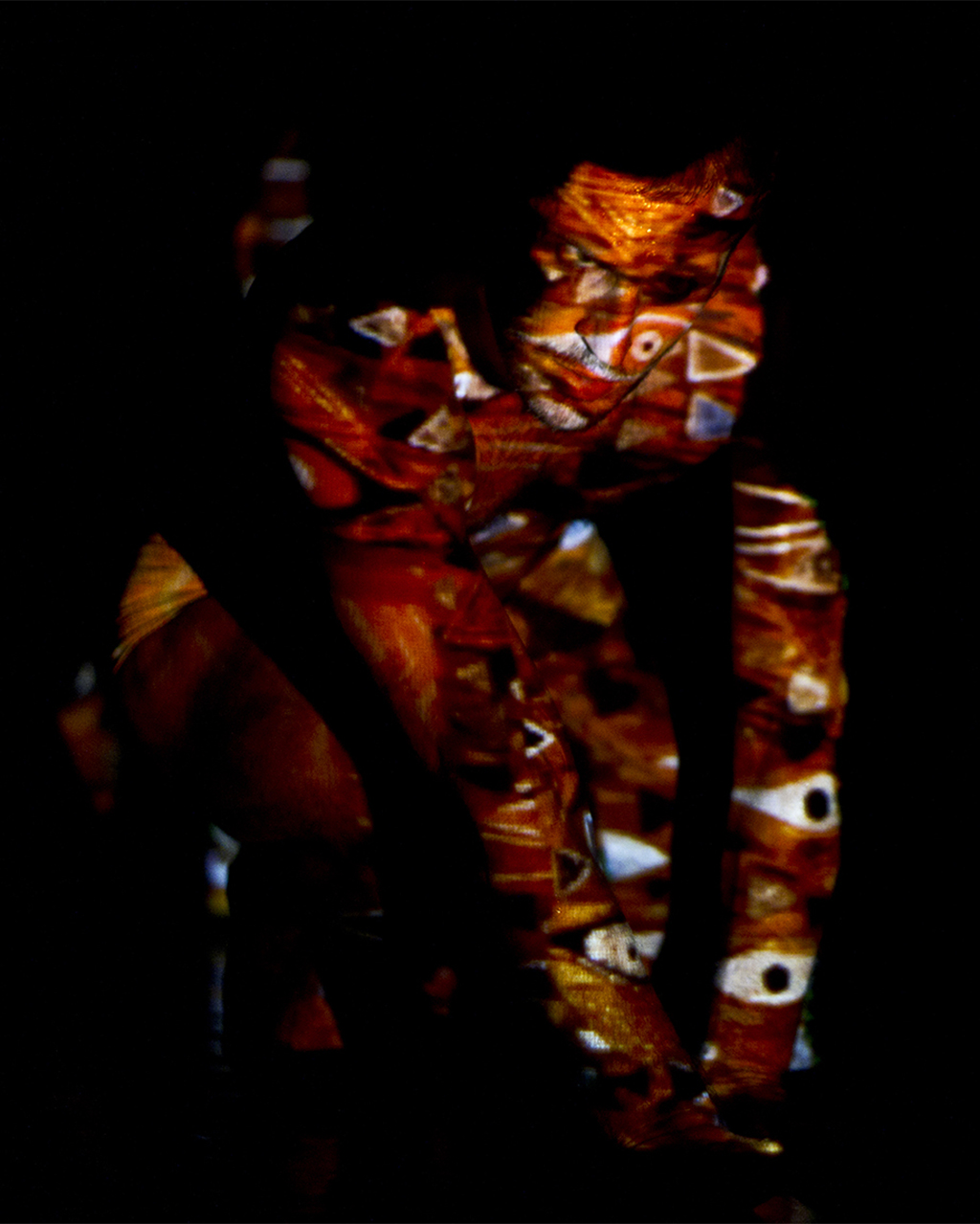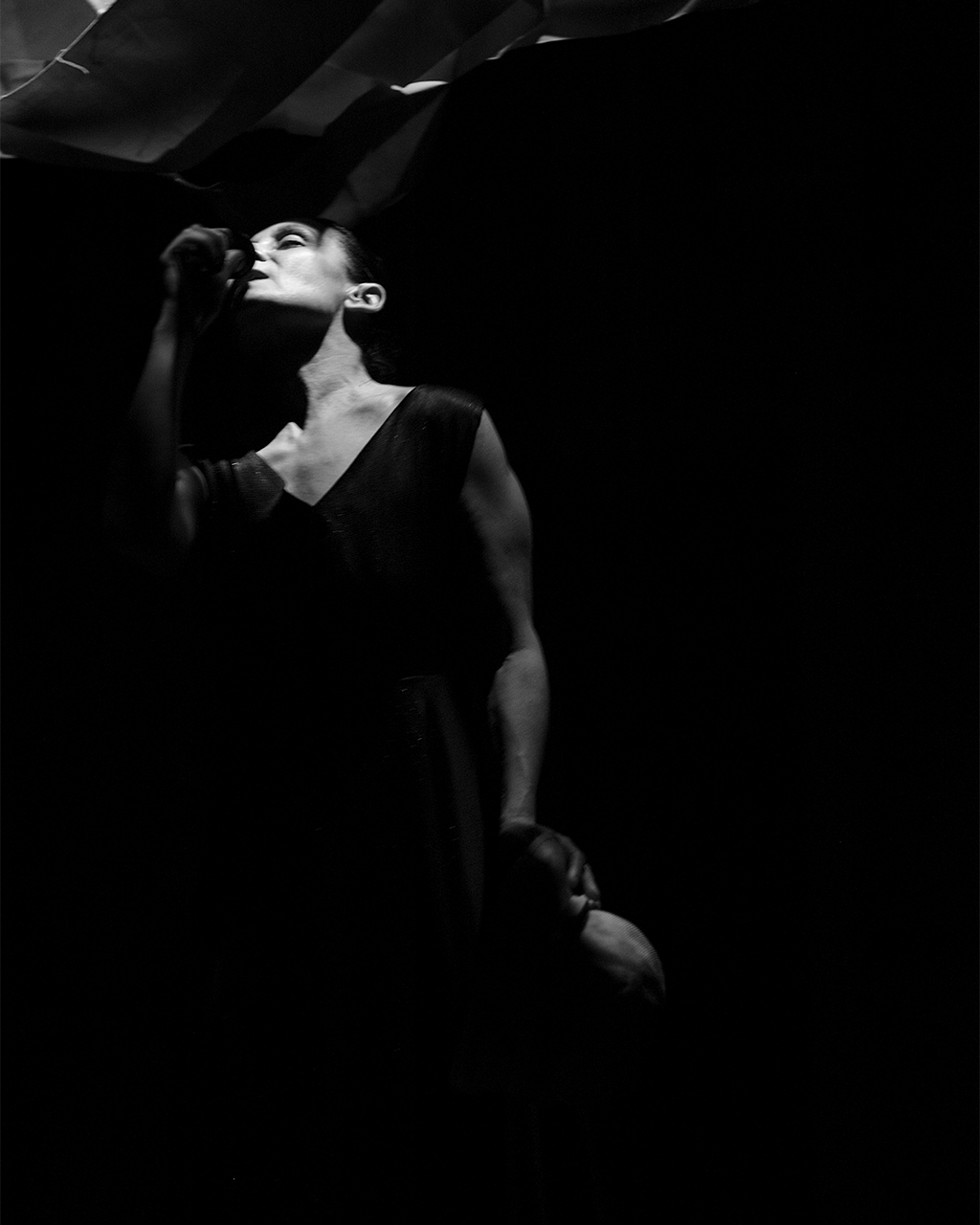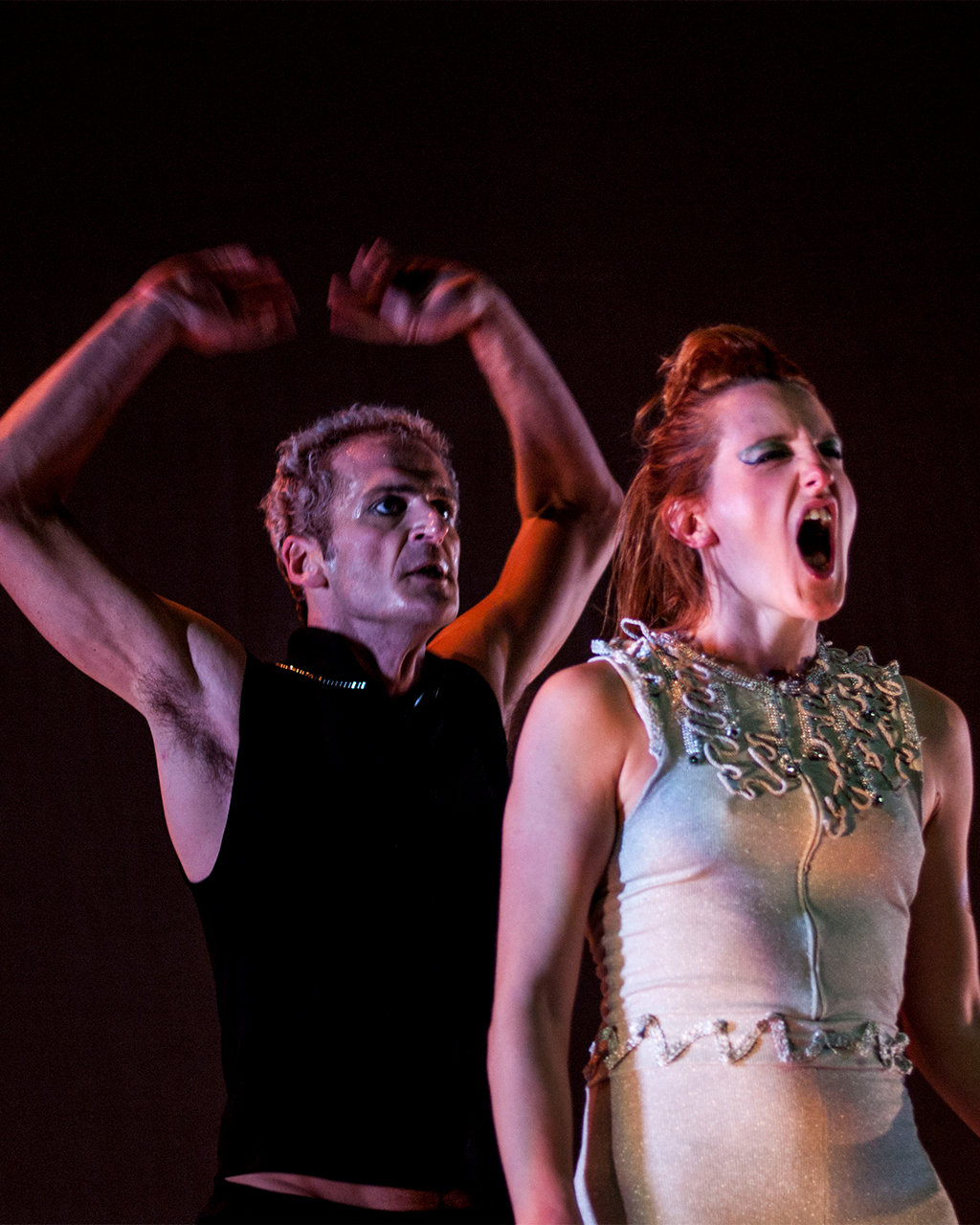 Over the years he has hosted and collaborated with world-famous artists such as Antonio Tabucchi, Susanne Linke, Urs Dietrich, Bob Wilson, Luciana Savignano, Paco Decina, Igor Mitoraj. The company has been invited and supported by national and international festivals and theaters including: La Versiliana Festival, Interplay Festival, Civitanova Danza, Fiesolana Summer, Fabbrica Europa Festival, Castiglioncello Inequilibrio Festival, Florence Dance Festival, Bellinzona Social Theater-Switzerland , Scandicci Studio Theater, Cagliari Events Festival 1993, Cagliari International New Dance Festival, Villa Celimontano Summer - Greek Theater of Rome, Florence Municipal Theater, Litta Theater of Milan, La Pergola Theater of Florence, Lunatica Festival, Ministry of Armenian Culture, Italian Embassy in Yerevan, Yerevan State University, Popular Drama Foundation of San Miniato (Pisa), New Baltic Dance of Vilnius, Monotanz Festival of Budapest, DanceDays Chania.
The production of shows is accompanied by extensive training that is divided into various initiatives (courses for students and teachers, seminars, conferences, publications, projects for schools, private facilities, etc.) and the organization of special events in collaboration with public and private bodies and structures in the regional and international territory.
Versiliadanza has been collaborating since 2006, thanks to a multi-year agreement, with the Art School of Porta Romana / ex-Istituto d'Arte realizing the interdisciplinary project with a strong innovative footprint, IS.tant d'Art - Looking for Art aimed at School Students. The project is supported by the CR Firenze Foundation and from 2017 by OMA - Art Professions Observatory.
Approfondisci
CARICHE E TRASPARENZA